Top Hat Club Royale MK2 1X12 Amplifier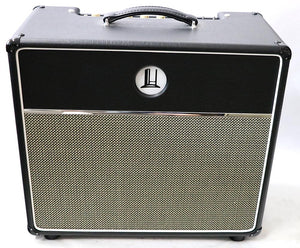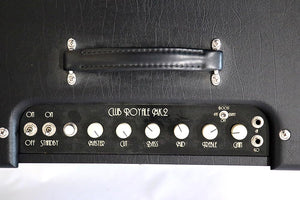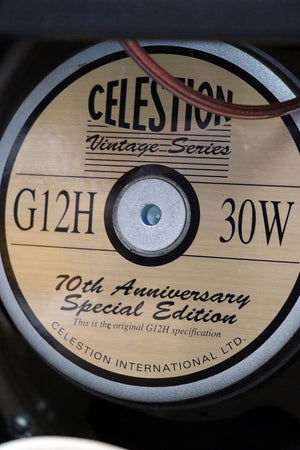 Lovely little combo. Sounds classic. Simple to use and easy on the ears. Comes with amp cover.
The Club Series, TopHat's best selling Class-A guitar amplifiers provide an affordable alternative for today's small club players. The Club Royale and Super Club Deluxe are single channel, 1x12 and 2x12, Class-A combos that offer the same incredible, rich tone that their big brothers in a more compact 20-watt version. Great for recording or small clubs, the Club Series enables an artist to attain the ultimate guitar tone without having to spend thousands of dollars.