Instagram feed
Follow us on Instagram for the latest guitar arrivals and exclusive deals.
Incredible range of guitars, a must see in Melbourne for every musician! If you're coming through Melbourne, you have to check you the Colonel!!
Adam Rae
https://www.facebook.com/jessloh91/posts/10157599651744613
Anthony was so easy going. Would let you play for as long as you needed. Made making my purchase a no brainer. Love my guitar and will forever.
Shaun Webb
https://goo.gl/maps/EtQeYkz9AWiN1YeX6
I have been selling and buying vintage instruments for over 20 years both in Australia and Overseas. Anthony is by far one of the best I've ever encountered. His knowledge and understanding of where the vintage and modern day market sits is simply outstanding. I have now purchased and sold over a dozen instruments with The Colonel and every single transaction has been an absolute pleasure. Please don't hesitate to purchase here folks! Anthony Lance is simply one of the greatest around!
Joel O'Brien
https://goo.gl/maps/BEcZZ1MuALXJyGSY8
Sell your guitar
We buy and sell guitars. Specializing in Gibson, Fender and boutique brands.
We sell on consignment, which means we sell your guitar in our store on your behalf.
Consignment fees are 15% commission taken upon sale. Payouts are made to owners within 7 days of final sale.
For quotes and further information please contact us. Disclaimer - Dog not for sale.
happy customers
We love happy customers, which is why we focus our efforts on providing the right advice and finding you your dream instrument.
Find happiness here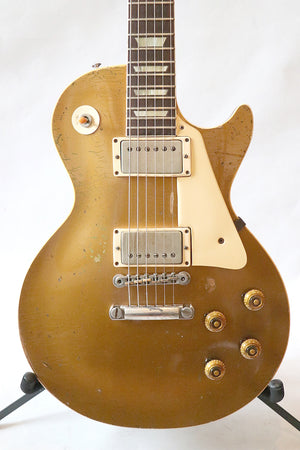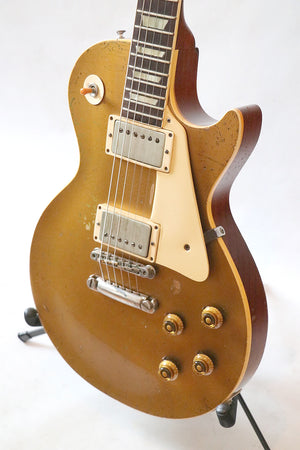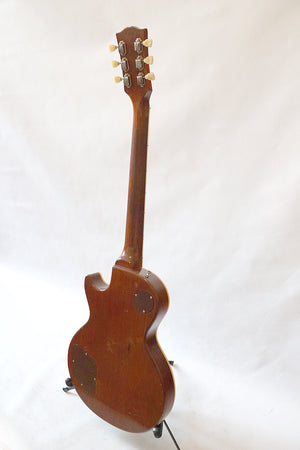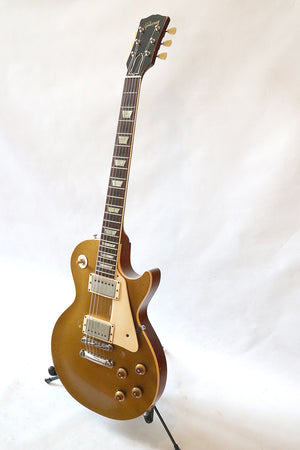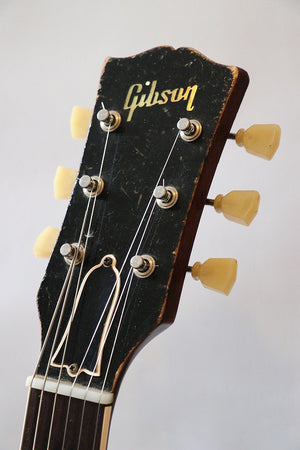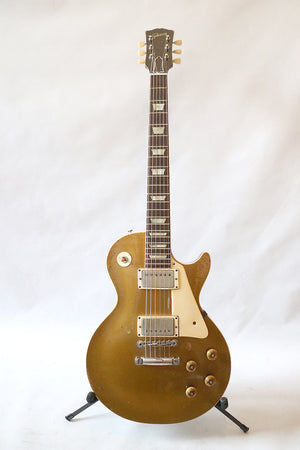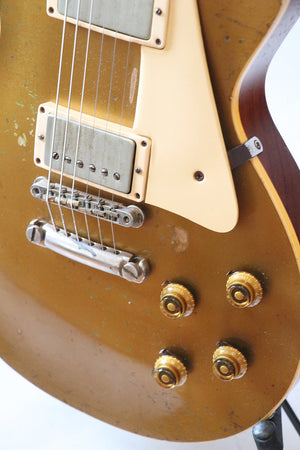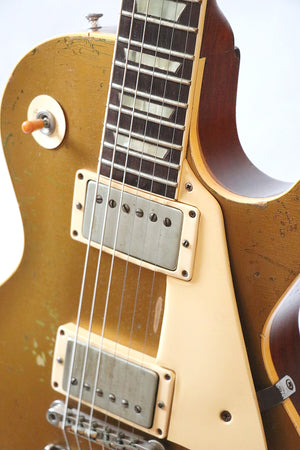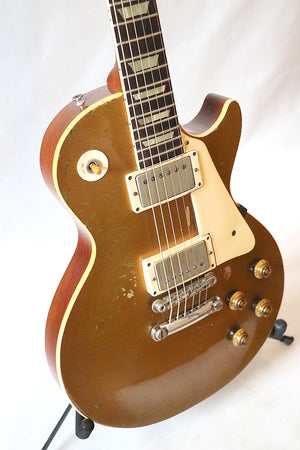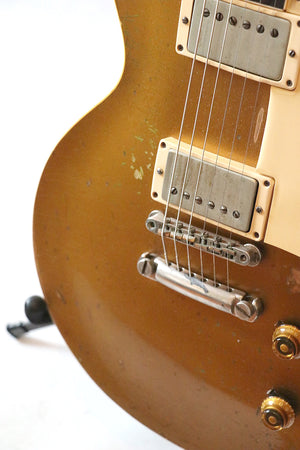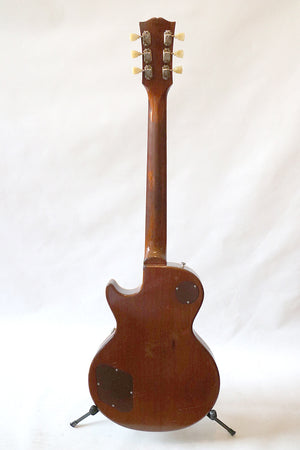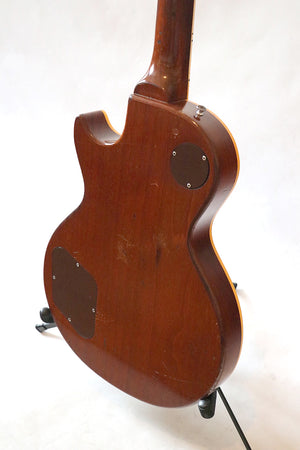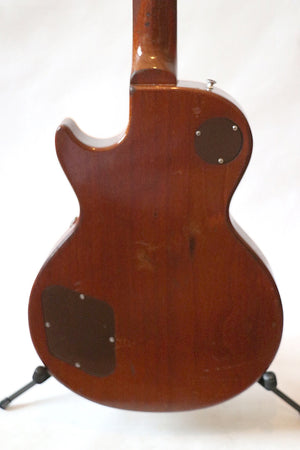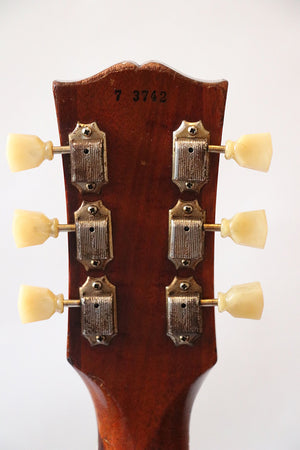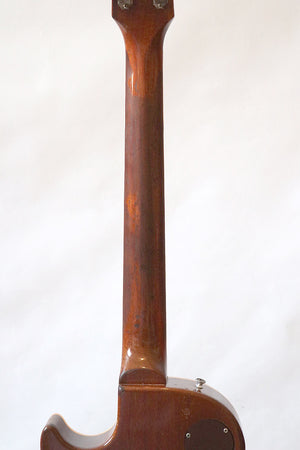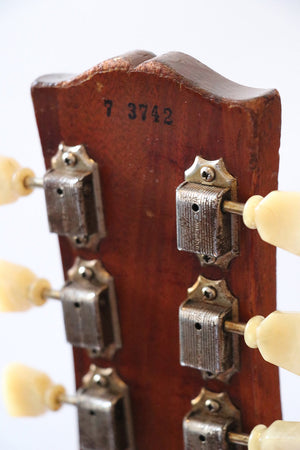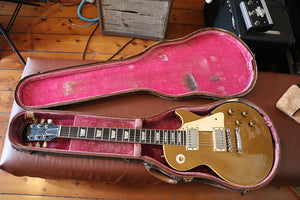 Guitar Of The Week.
A very rare sight to see in Australia, let alone anywhere else. 1957 Gibson Les Paul Standard. Early edition pre decal PAFs with brushed stainless steel covers and steel baseplate screws. Refretted with medium jumbo frets at some point. All else is original. It has an incredibly easy to play slim neck shape with a slight V towards the nut. Purchased from Gruhn Guitars in 2020. We will have more information coming shortly, including pickup output measurements, extra pictures etc.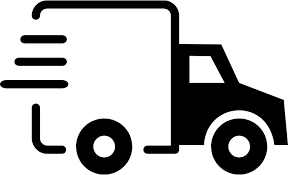 important stuff
Ordering
Ordering from this website is as easy as clicking 'Add to Cart' or using the Buy with PayPal button on the product pages. We can do better deals for bank transfer and cash in store payments. Please call for further information.
International order are strictly bank transfer only. We will cancel any orders using credit card, paypal etc.
All prices are inclusive of GST, and all transactions are processed in Australian Dollars (AUD). 
The Guitar Colonel is part of VK3PUB PTY LTD Registered Australian Company.
ABN 50635268496
For more information on Shipping, Returns and Warranty please click here.
The Guitar Colonel
112 Auburn Rd
Hawthorn VIC 3122
Wed Thur 10:30am-5pm
Fri 10:30am-4pm
Sat 10:30am-3pm
Sun, Mon, Tues Closed
PH: 0422958522