Taylor K24ce Hawaiian Koa Acoustic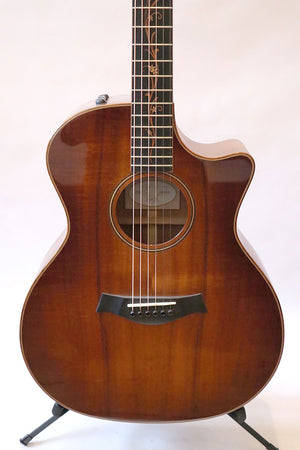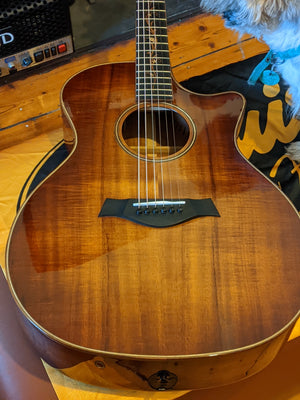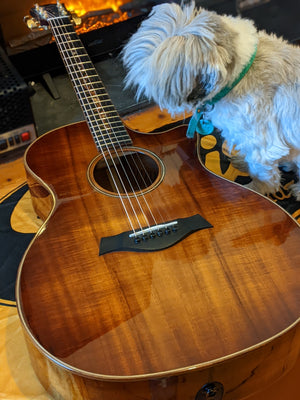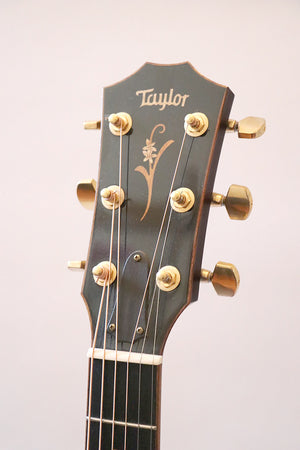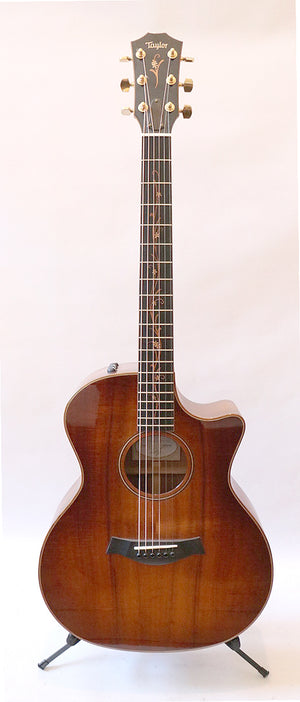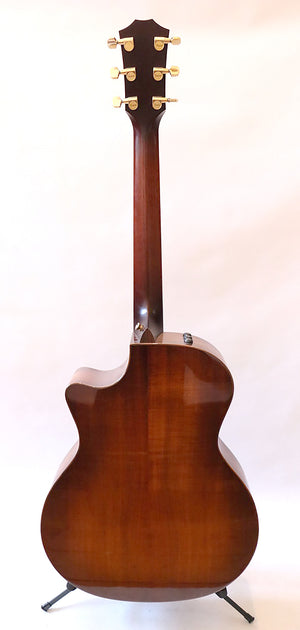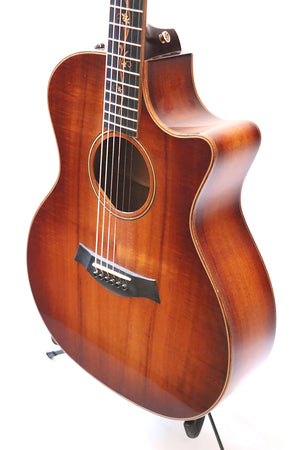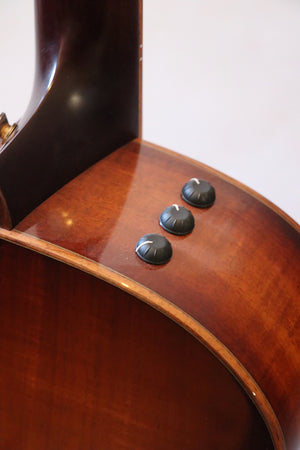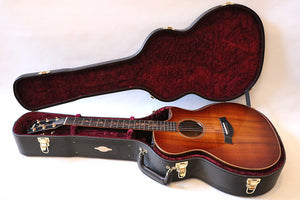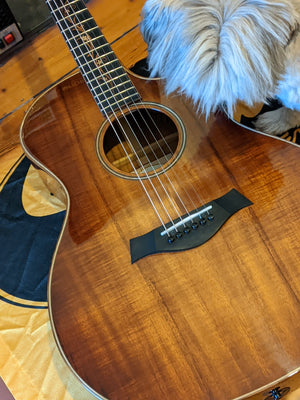 As new condition. Extremely clean and resonant sounding acoustic guitar. Top of the tree stuff from Taylor. Comes with everything.
Guitarists love Hawaiian koa for its blend of warmth, clarity and beautiful aesthetics. The K24ce showcases the tonal richness and visual character of koa in a Grand Auditorium body that's both accommodating and musically versatile. Back, sides and top of solid koa deliver a punchy voice with a strong midrange response with clear trebles and a touch of extra presence in the low range, and V-Class bracing dials up more volume and longer sustain. Koa is also known for its aging properties, and players will notice more sweetness and depth as the wood opens up with time and play. With stunning wood-forward appointments that reflect koa's island heritage, the K24ce is a stage-ready option that will keep you musically inspired for years to come.