Rickenbacker 381V69 12 String - 1989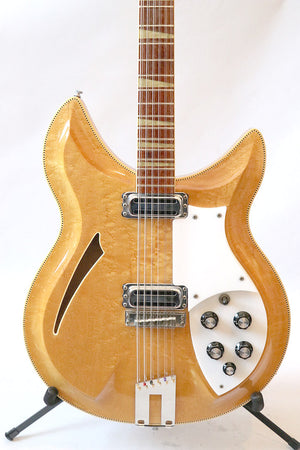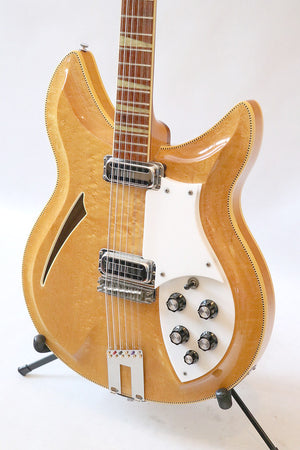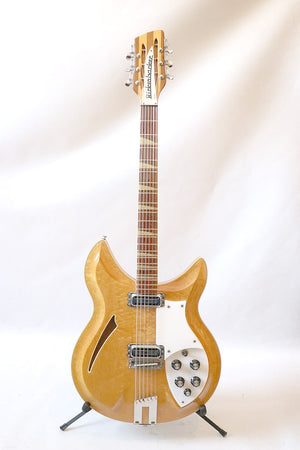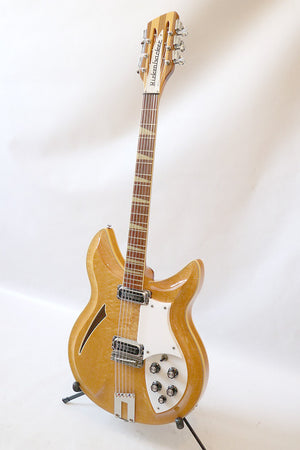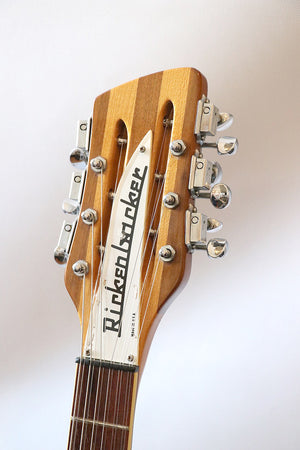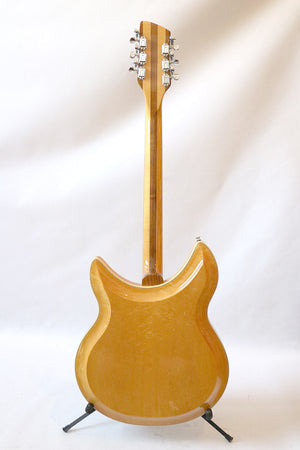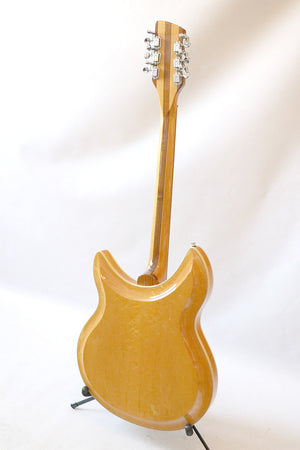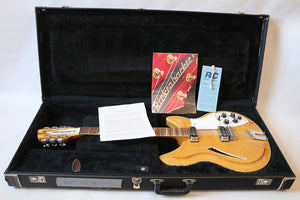 Beautiful condition, comes with original hardcase and paper work.
Basically the same design as the 381V69 but with 12 strings. Derived from a design dating back to 1957, this guitar is memorable for its hand-carved arch top and back. Employing only premium 'charactered' Maple, model 381/12V69 has a full bound body with 'checked' binding and extreme double cutaways, along with a bound crescent sound hole to complete this exquisite guitar. Also available as a 6 string (Model 381V69) these guitars are produced in Fireglo, Jetglo and natural Mapleglo finishes.