Rickenbacker 350v63 "Liverpool" 2011 Mapleglo Natural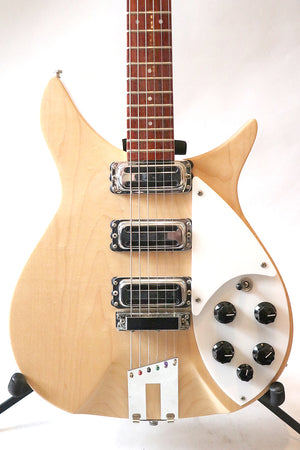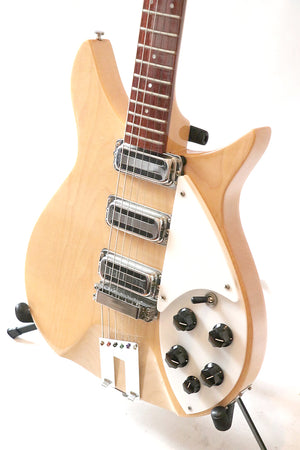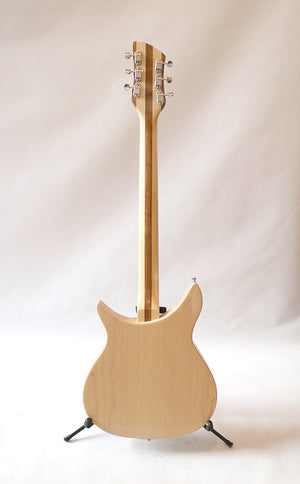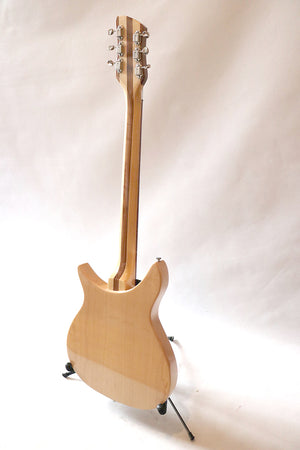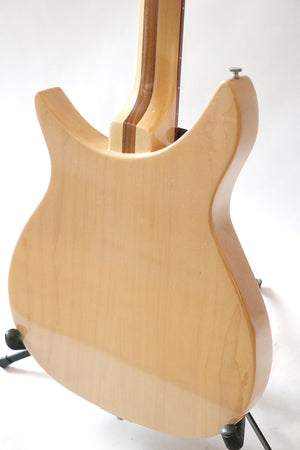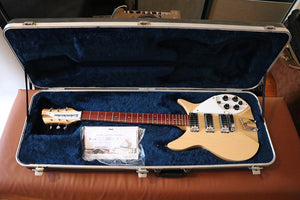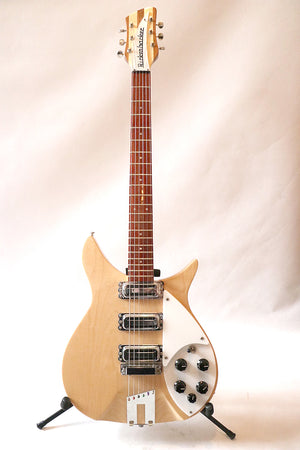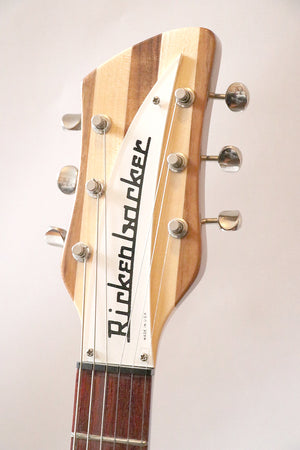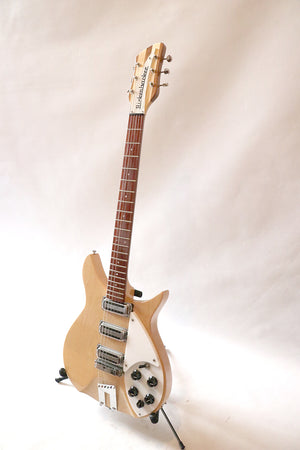 Stunning condition Rickenbacker 350V63. Comes with paper work and original hardcase.
Based on the classic 325 Series guitars, this vintage stylization updates the traditional design to full scale size and performance. Vintage Single Coil Toaster Top™ pickups, solid black knobs, replica tuners, and trapeze tailpiece hark back to another era, but offers the feel and sound which modern day guitarists demand.