Nash 12 String Electric Guitar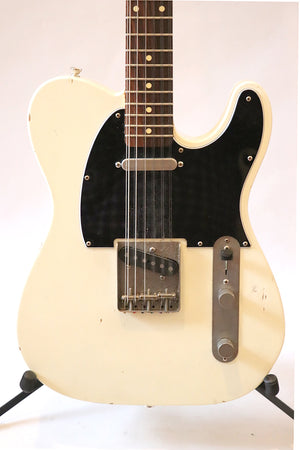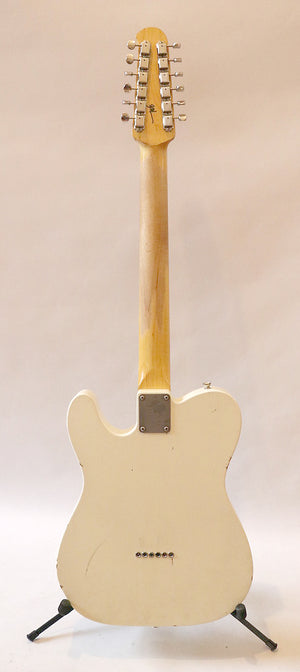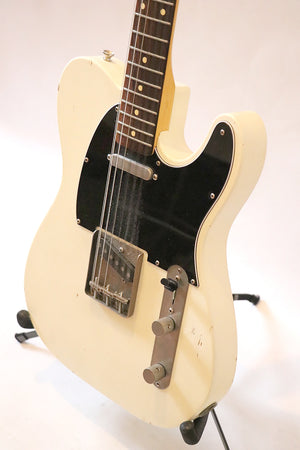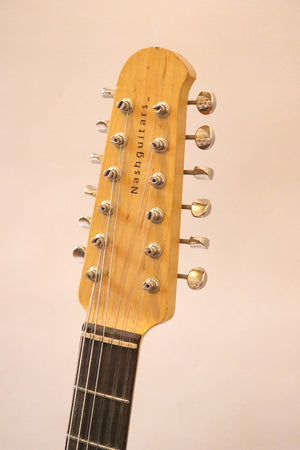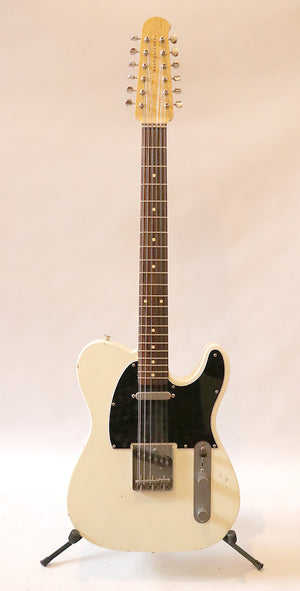 Perfect condition Nash T12, 12 string electric guitar.
From the NASH guitar website:
The T12 is the 12-String version of our T63 model.
Our goal was to build a 12-string guitar specifically for the electric player. With a wider neck, a flatter radius than most electric 12-strings, and a custom cut nut with narrower string pairings, the six-string player will feel right at home.
This model is available in all of our standard finishes. A 3-ply White, Black, Mint, Tortoise Shell, or Pearl pickguard, and either a rosewood or maple fretboard complete this superior 12-string offering.
Available Dealer Upgrades:
- Paint over paint finish
- Cream, black, or pearl double binding
- Matching headstock
- Humbucker in neck position