McIlroy A15 Acoustic Ltd Ed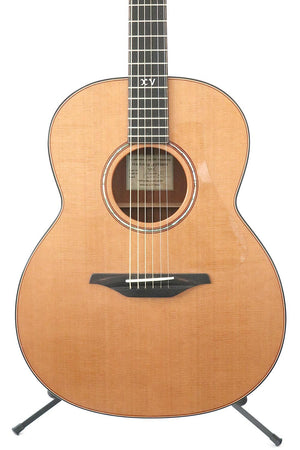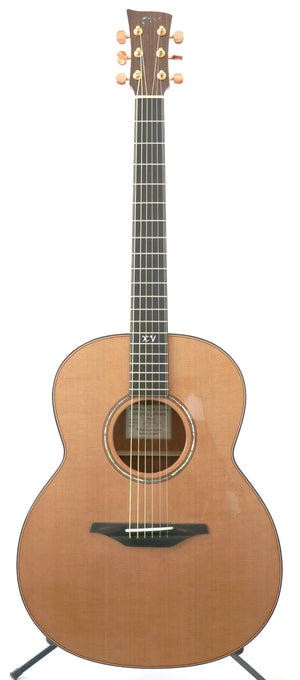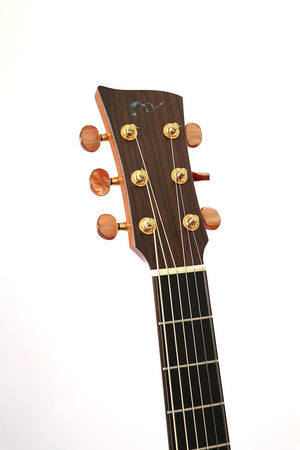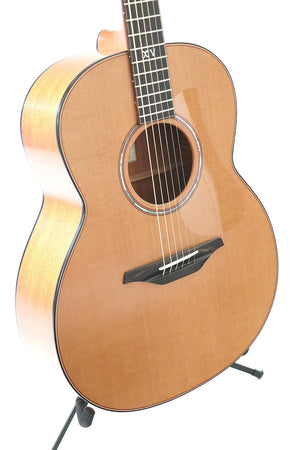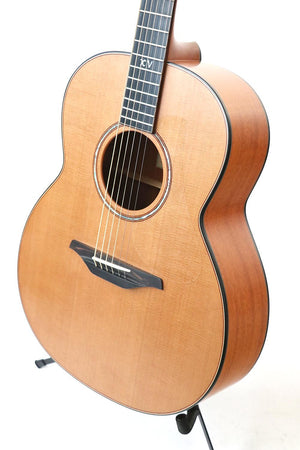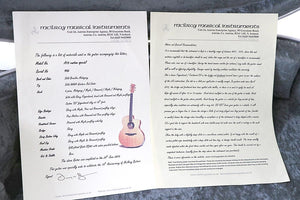 McIlroy Guitars was set up in 2000 in Antrim, Ireland, by Dermot McIlroy who had been building guitars for 21 years before that, the last 10 with Lowden Guitars. McIlroy Guitars are handmade and have the 'Irish sound' (ie, different to guitars like Martins, Taylors etc).
This A15 is the one-off guitar that Dermot made in 2015 to celebrate the 15th anniversary of McIlroy guitars. The label, certificate, and 12th fret marker celebrate this. The guitar is cedar topped with a mahogany body.
In the case caddy is a USB stick that has a series of photos that shows the guitar being built from start to finish.