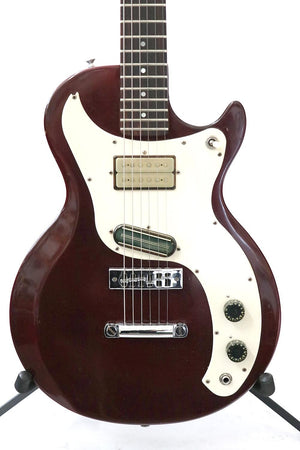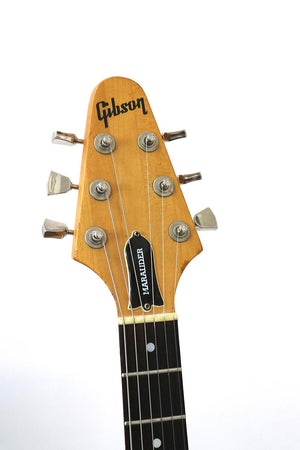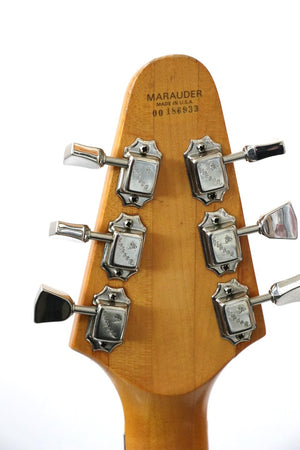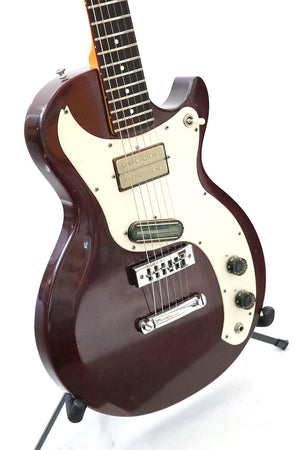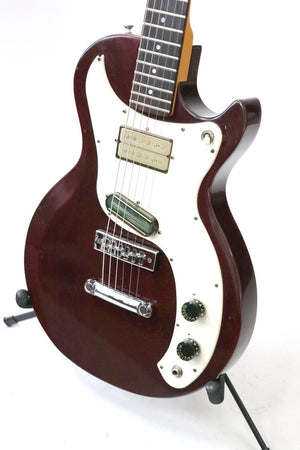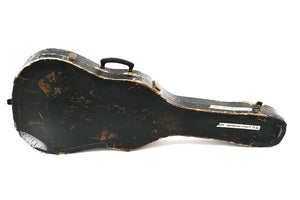 Great condition Gibson Marauder from 1976. Really great playing guitar. Nice weight and balance. Comes with hardcase.
The Marauder was introduced as an attempt to break into the single coil pickup bolt-on neck guitar market, which was dominated by Fender at that time. To design the pickups, Gibson tapped Bill Lawrence, who had joined in 1972 and had already produced the L6-S. His design was reminiscent of the Fender Telecaster, though it in fact it had two humbucker pickups.
The Marauder was officially introduced in 1974 and began shipping in 1975, supported by endorsements from Ace Frehley and Paul Stanley. Minor modifications were made in 1976 and in 1978. The model was cancelled in 1979 though some were still made until 1982. In all, only 7,111 were ever made.