Gibson Les Paul Standard 1957 Gold Top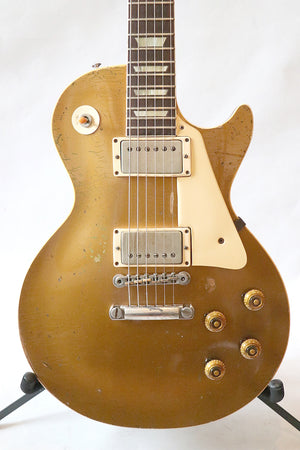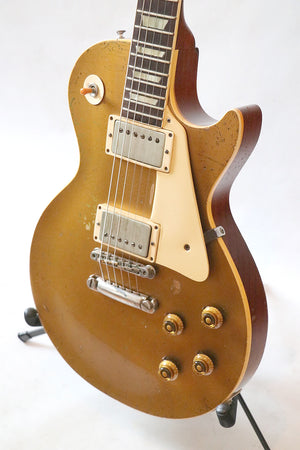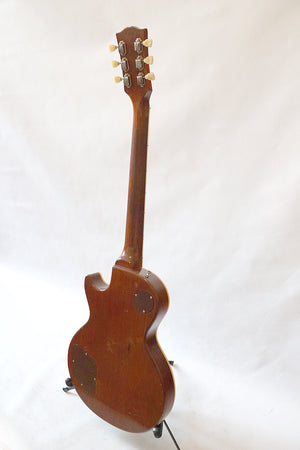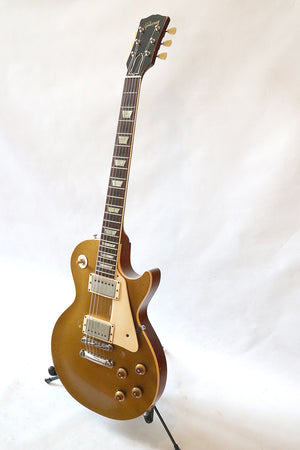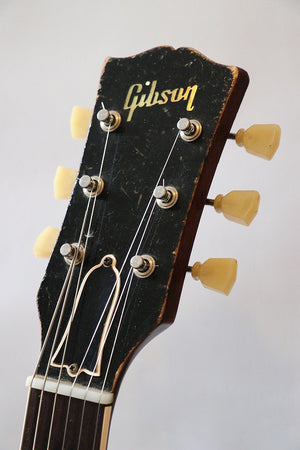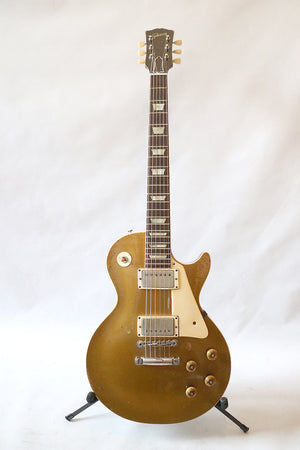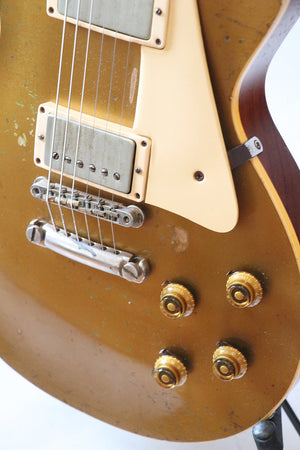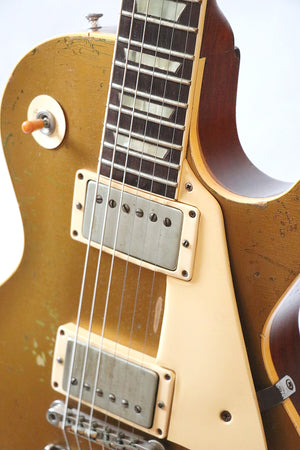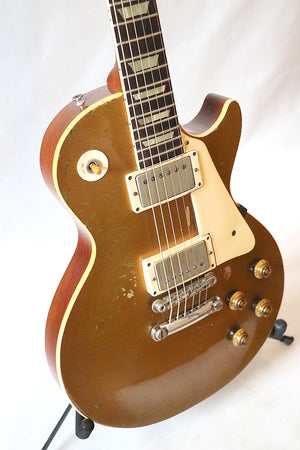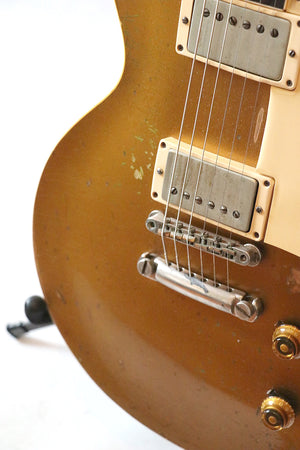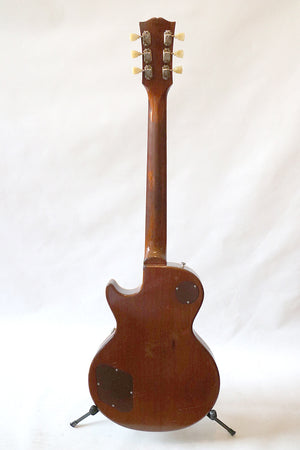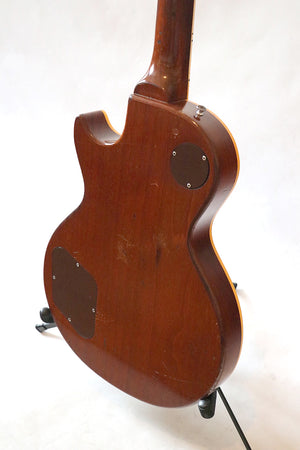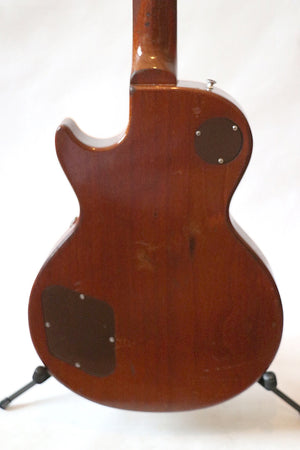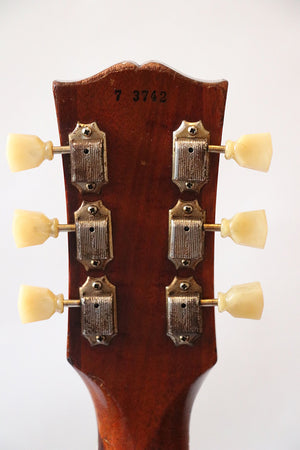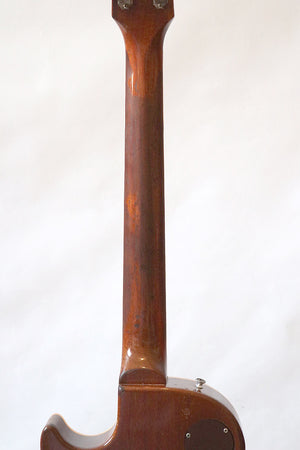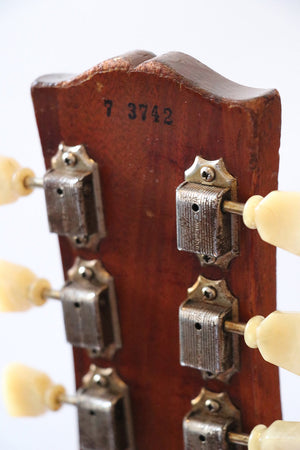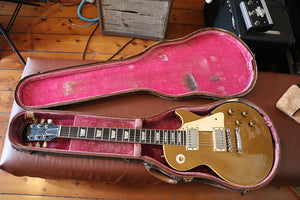 A very rare sight to see in Australia, let alone anywhere else. 1957 Gibson Les Paul Standard. 
VG++, refretted and rewired by Gruhn Guitars (original pots, original non-sticker PAF pickups and original output jack), one plugged top hole from mini toggle switch between tone and volume knobs - barely visible upon close inspection, exceptionally fine playability and sound, rough brown OHC with pink plush lining.