Gibson Les Paul Custom Shop 56 in Sunburst 2007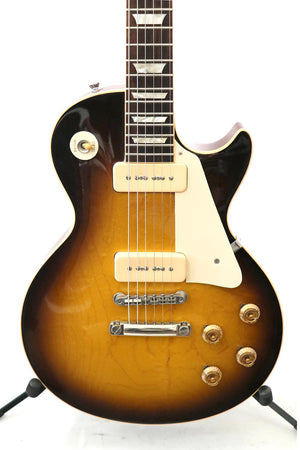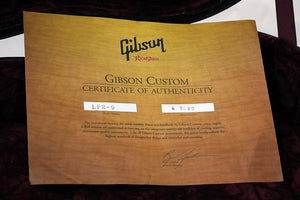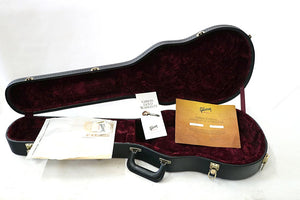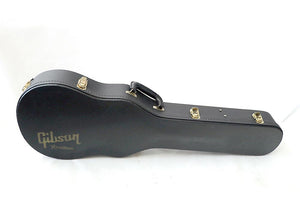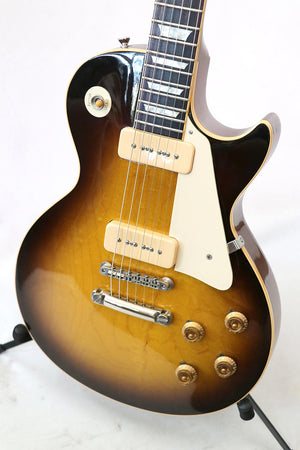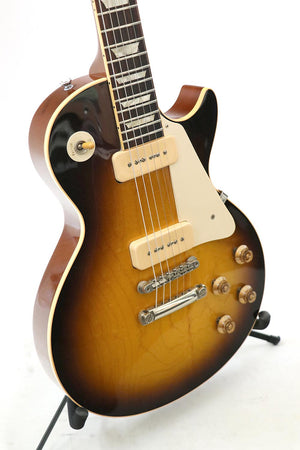 Wow check this one out. A sunburst 56 reissue. Aparently only 150 of these were made in 2007, at least that what the internet tels me :). 
Nice feelling 50's neck shape, light weight, well balanced, classic P90 sound. Comes with certificate, hang tags and original hard case.