Gibson Les Paul AFD Appetite For Destruction Slash 2010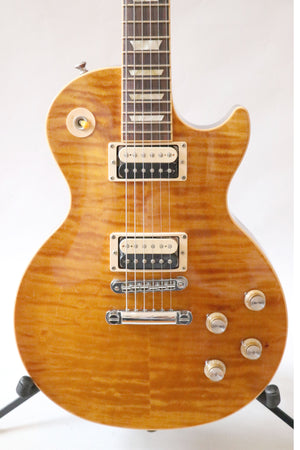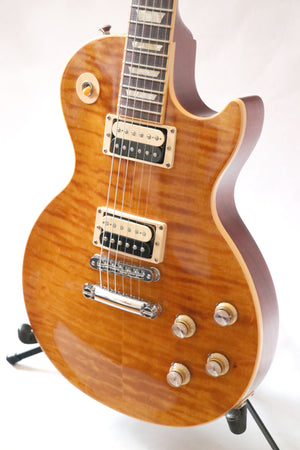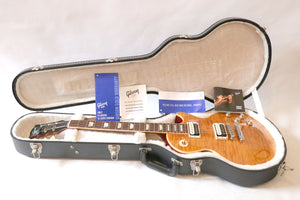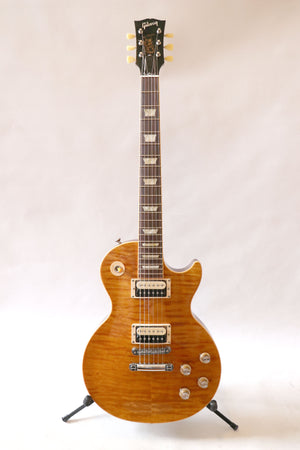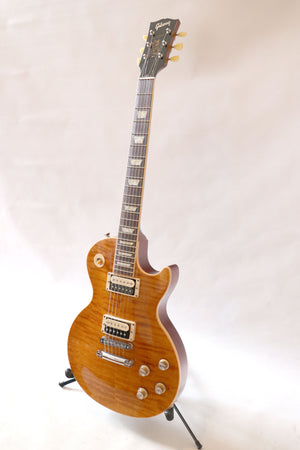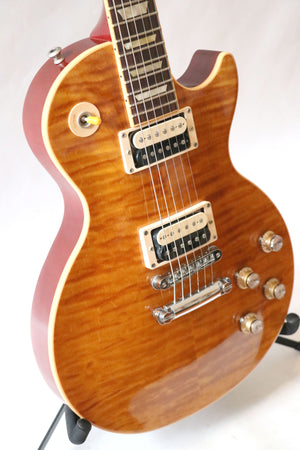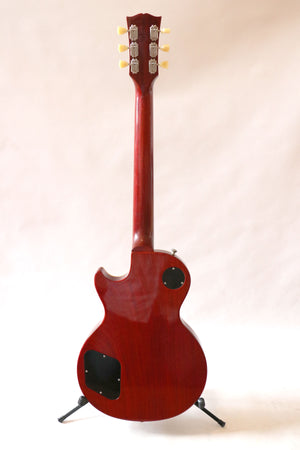 Very good condition first run Gibson Les Paul AFD Slash Signature guitar. Comes with everything.
https://www.musicradar.com/reviews/guitars/gibson-slash-appetite-les-paul-251146
Model: Gibson Slash Signature Les Paul Appetite 2010
Manufacturing: Gibson U.S.A.
Pickups: Seymour Duncan Alnico 2 Pro Slash
Production: 600 units
Catalog price: $4700
Notes: This model resembles the original Les Paul Standards of the late '50s, including the 1959 Les Paul replica Slash used for the recording of most of his albums. It has a maple top with a nitrocellulose Sunburst finish, rosewood fingerboard with mother of pearl inlay and a Slash headstock graphic.