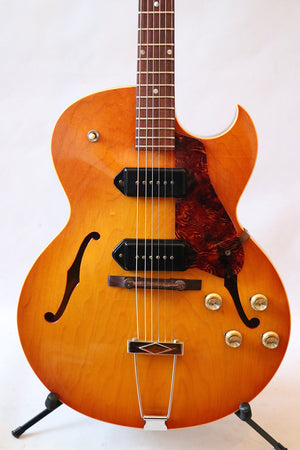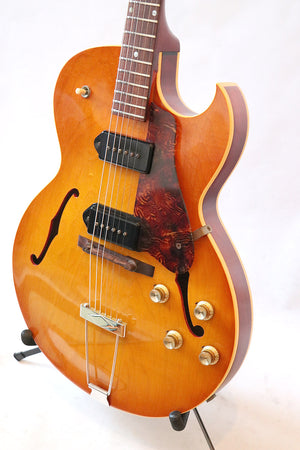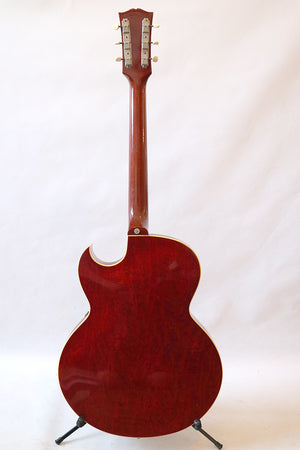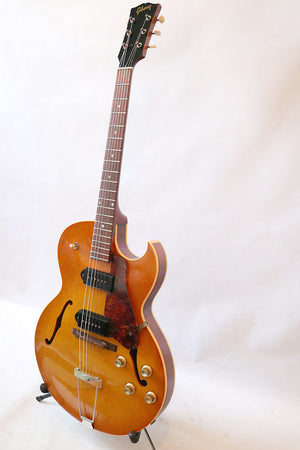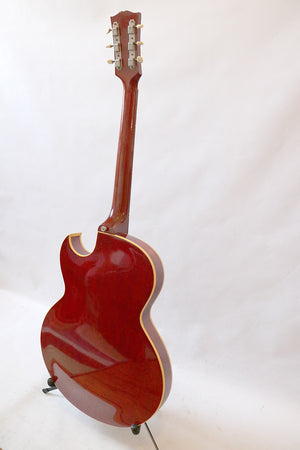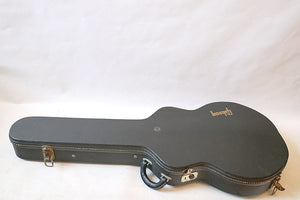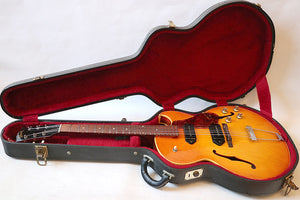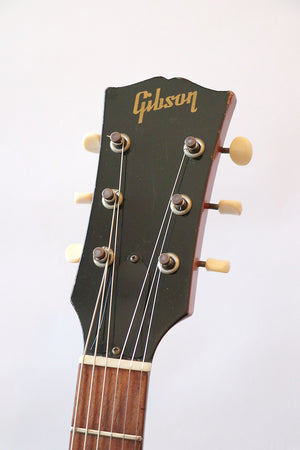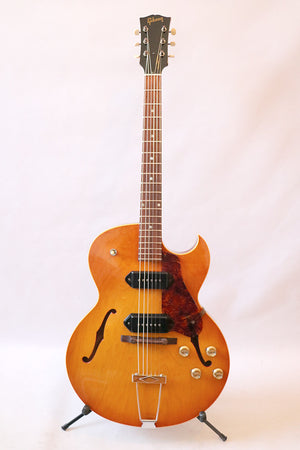 Excellent condition. Comes with original Gibson hard case.
https://www.guitarplayer.com/gear/whats-the-most-underrated-guitar-on-the-vintage-market-it-could-be-the-gibson-es-125tdcmes with original Gibson hard case.
The dual P-90 pickup single-cutaway ES-125TDC thinline electric archtop was manufactured at Gibson's Kalamazoo factory during the 1960s. In terms of features, it is the furthest evolved of the original ES-125 lineage – a family of electric archtops that has its roots in the pre-war era of the late 1930s when amplified guitars were just starting to become popular in the jazz world.