Gibson 1957 True Historic Les Paul Custom 2017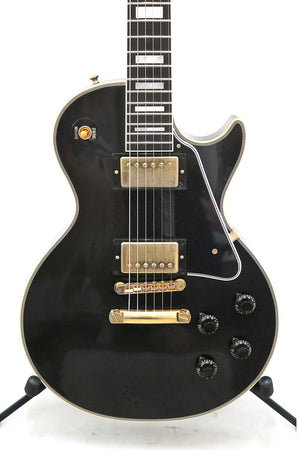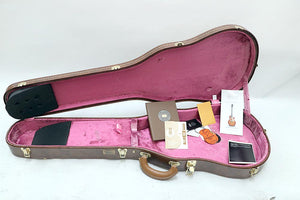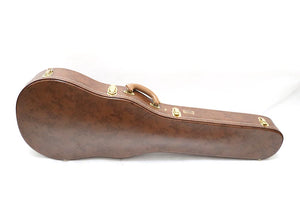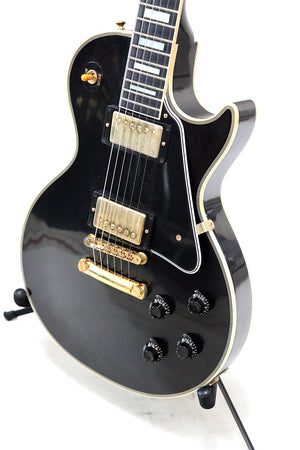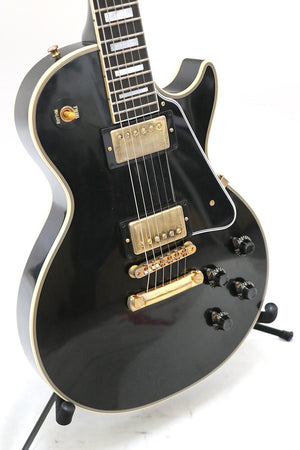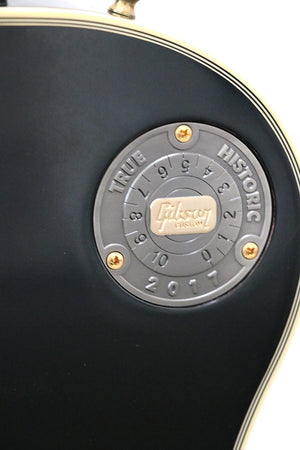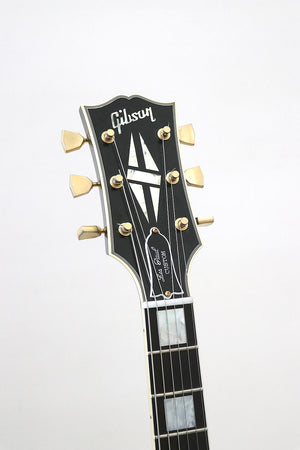 The True Historic Series from Gibson Custom feature replica-level detail, from plastics recreated based on lab analysis of original 50's parts, to double-carved top and neck profiles and thin, hand-sanded finishes, they are the most complete, accurate and refined recreations of the guitars that form the mid-century legend of Gibson's solid body range. While Gibson's other solid body guitars enjoyed various levels of success, the infamous "Tuxedo" look of the Les Paul Custom has enjoyed a long reign as the epitome of high-style, tone and playability. Today's True Historic 1957 Les Paul Custom is a detailed recreation, true to every aspect of the original's stylish looks, legendary tone and distinct "fretless wonder" playability.
True Historic Plastics: Based on Lab & Engineering Analysis of Original Parts
True Historic Pickup Covers: The Right Shoulder and Overall Shape of the 50's
Double-Carved Top: Authentic vintage dish profile
Double-Carved Neck: Hand sanded for ideal playability and accurate profile
"Broken" Peghead Edges: Soft, Original Vintage Lines Like Originals
Thinner Peghead Veneer: A Testament to Obsession with Detail Thinner True Historic Wet-Sanded Finish: Time and Labor Intensive, But Oh So Authentic
Hide Glue Top Construction: An Original 50's Craft Specification
Rolled Fingerbaord Binding: Exceptional Palyability You Have to Feel to Believe
SPECS:
Nut Width: 1.67"
1st Fret: 0.90"
12th Fret: 0.99"
Neck Type: 1957 Les Paul Custom
Finger Board: Ebony
Pickups: Custom Buckers
Weight: 4kgs flat