Fender Thinskin Jazzmamster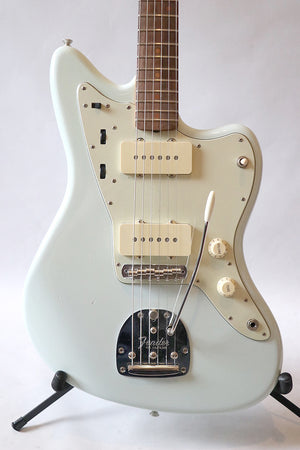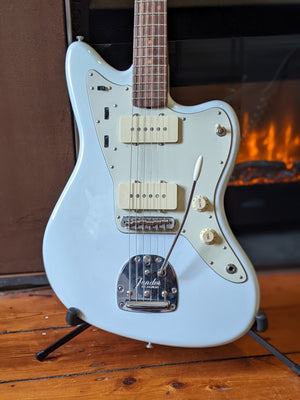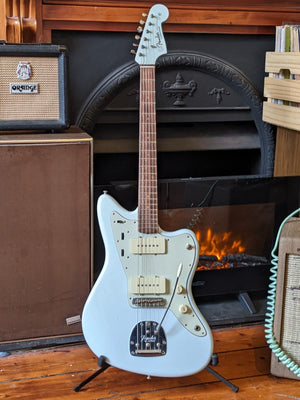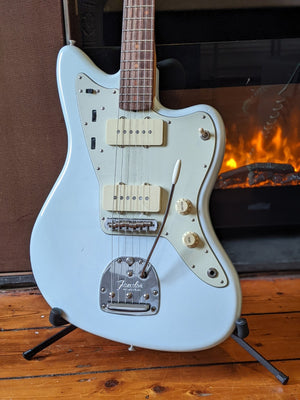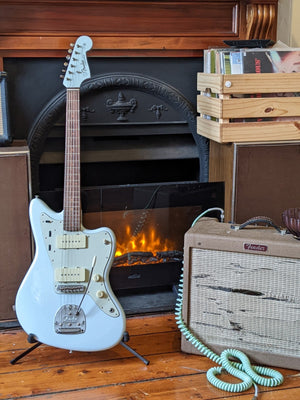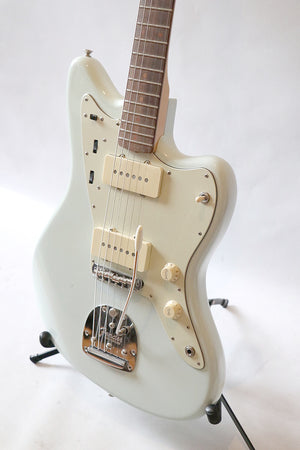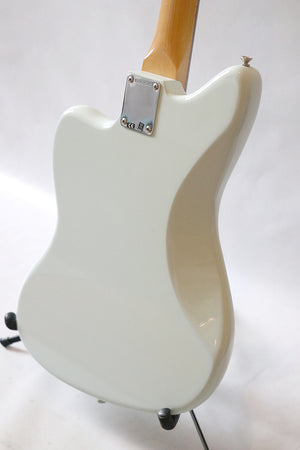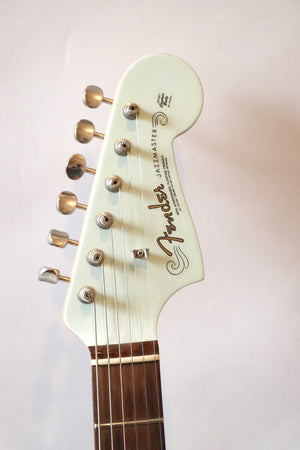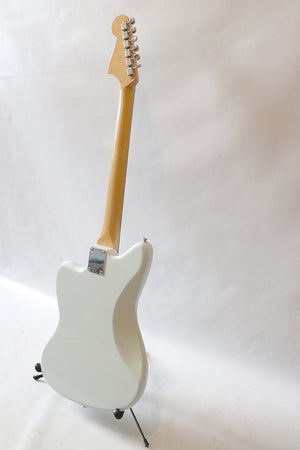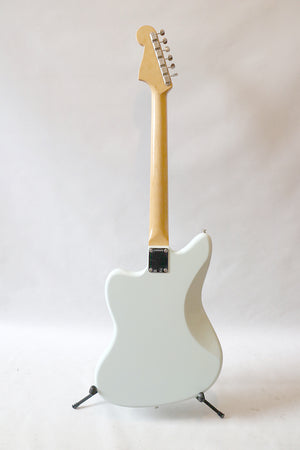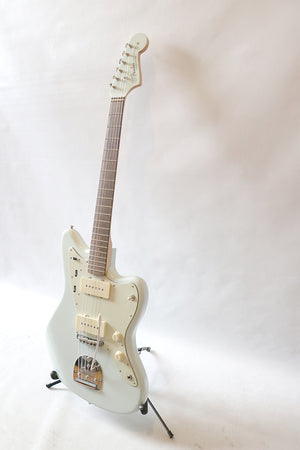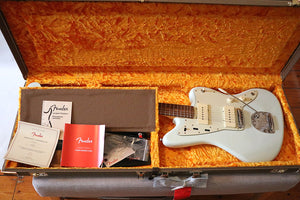 Beautiful condition. Comes with everything. Limited Edition from Wildwood Guitar Shop USA.
Wildwood blurb :
What makes them so special? Well, the magic starts with a lightweight, resonant piece of ash or alder that sings with a loud clear voice. Then, our friends at Fender apply a thin fifties-style nitrocellulose finish to the wood. This "Thin Skin" allows the guitar to breathe and resonate just like our favorite vintage Fenders. 
With this classic sonic foundation established, Fender hot-rods our Thin Skins with several appointments that enhance playability like a modern 9.5″ radius and narrow-tall 6105 frets, which ensure a luxurious playing experience. Finally, Fender puts the cherry on top by dropping in American Vintage pickups that provide classic tone with modern playability.