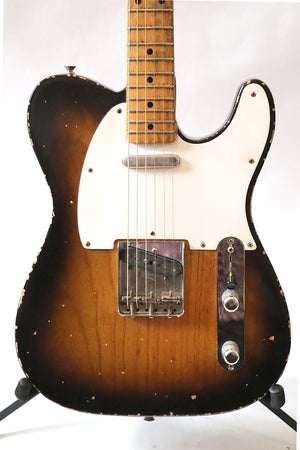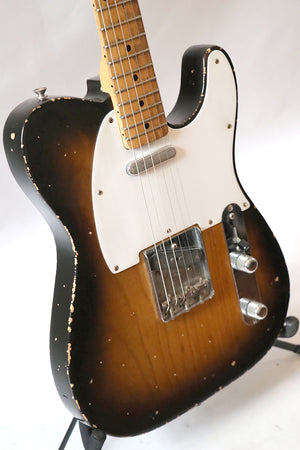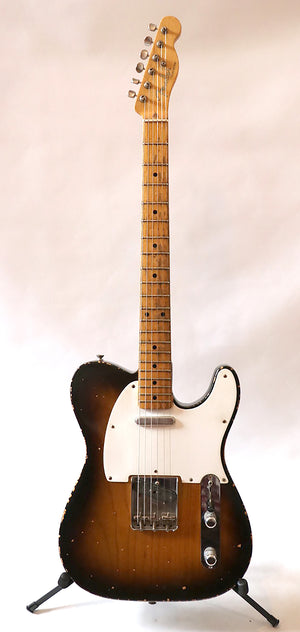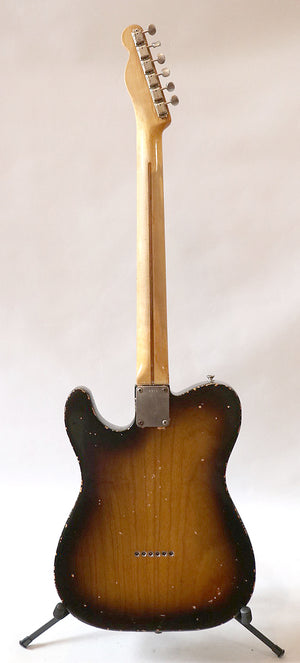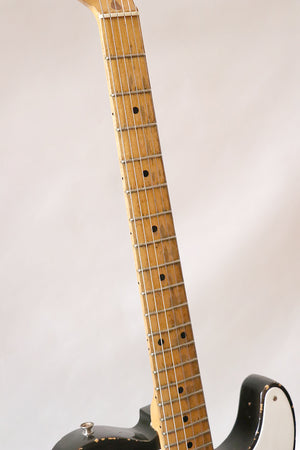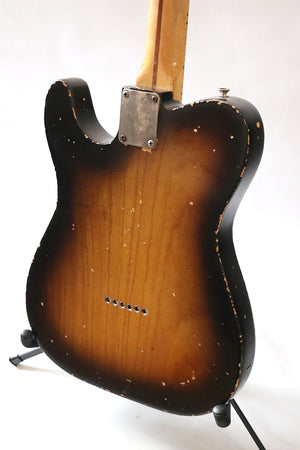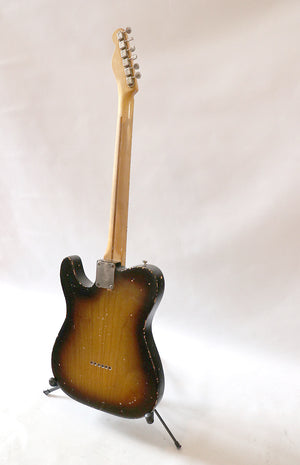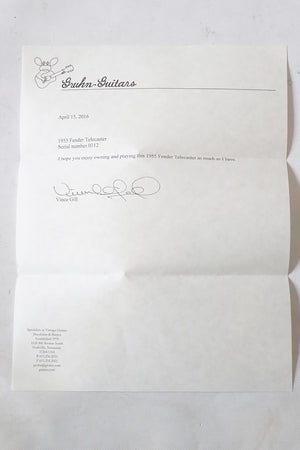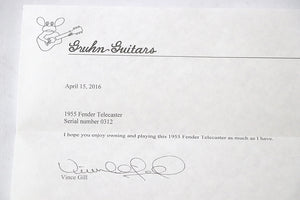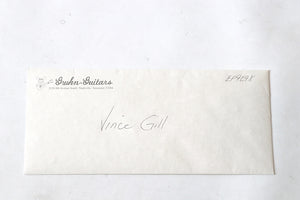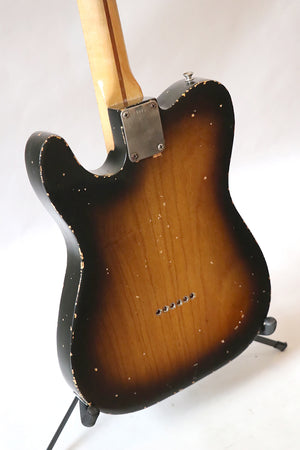 1955 Fender Telecaster from Vince Gill's collection. Comes with letter from mr Vince.
Bought from Gruhn guitars in Nashville USA. A sensational super light weight playing telecaster!! Why can't they make a neck this nice anymore :(
The lowdown > Refinished and lightly relic'd. Neck plate is not original. Neck pencil mark is 11-55. Neck pickup non original. Hard case non original. Pickguard non original. Volume pot and switch changed. Body, neck, tone pot, tuners, jack, bridge and bridge pickup are original. Extra pictures can be provided.