Fender Stratocaster 68 Michael Landau Custom Shop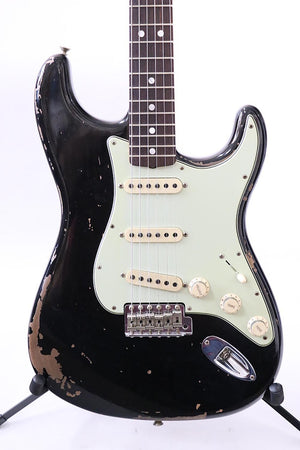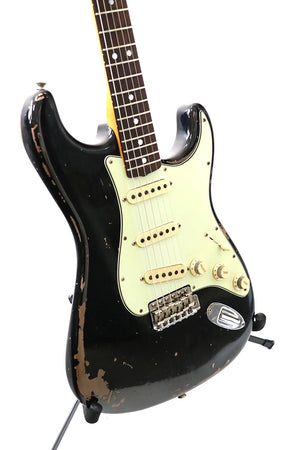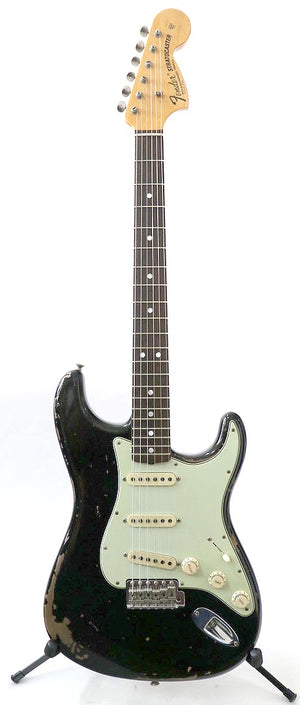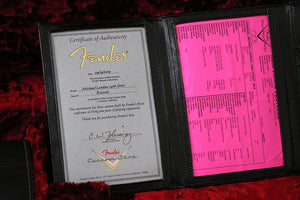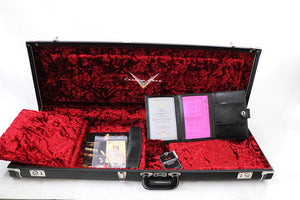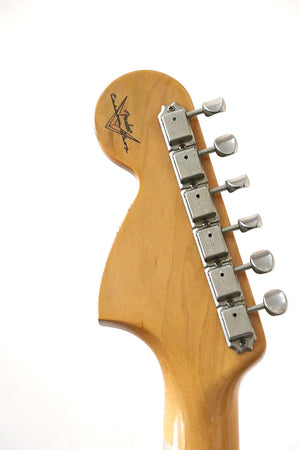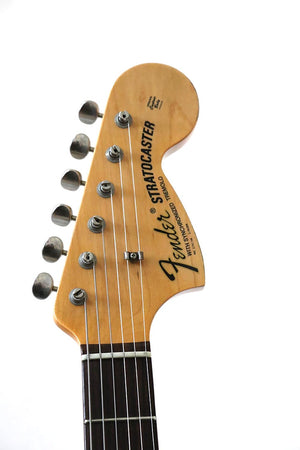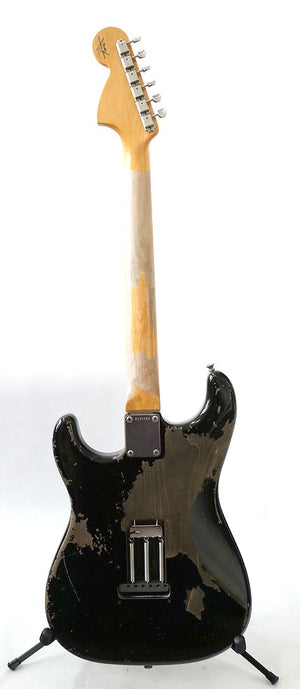 World-renowned session ace Michael Landau has played on hundreds of albums since the early 1980s, with artists as varied as Joni Mitchell, Seal, Michael Jackson, James Taylor, B.B. King, Pink Floyd and Miles Davis, to name only a few. He has also fronted several bands, including the Raging Honkies, Burning Water and, more recently, Renegade Creation with Robben Ford. With his own group, he continues to raise the bar in electric jazz, instrumental and rock guitar.
The Fender Custom Shop Artist Collection Michael Landau Signature 1968 Relic Stratocaster is based on Landau's 1968 Stratocaster, with a hand-selected lightweight alder body, special "custom oval" neck profile, custom hand-wound pickups and wiring, and a worn Black and Bleached Three-color Sunburst nitrocellulose lacquer finishes. Other features include a round-laminated dark rosewood fingerboard with a 7.25" radius and 6105 frets, period-correct large headstock, five-way pickup switching, and custom vintage-style tremolo bridge. The guitar comes with a case, strap and Fender Custom Shop certificate of authenticity.