Fender Jazzmaster Custom Shop 2018 Journeyman Relic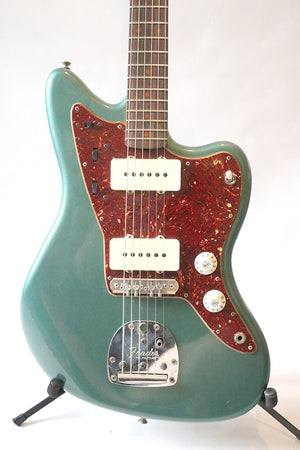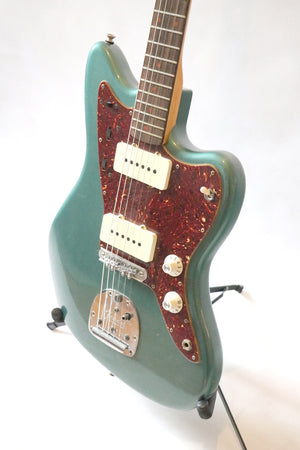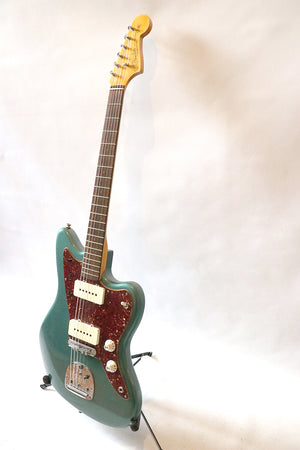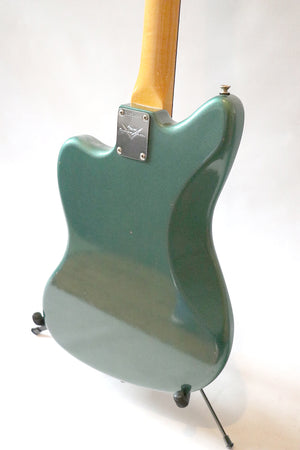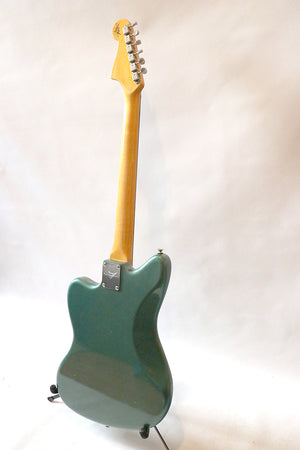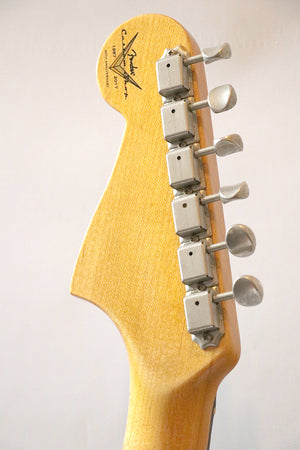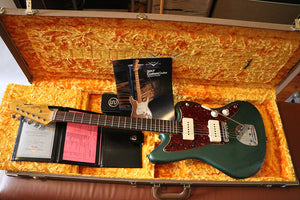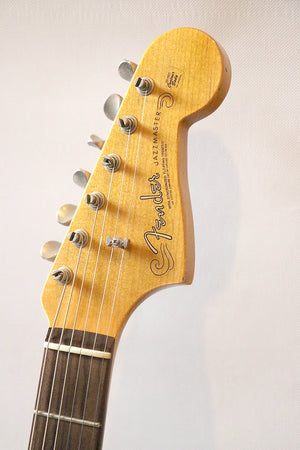 Perfect condition. Comes with everything.
Designed expressly for jazzers (but adopted by surfers) and introduced in 1958, the Jazzmaster combined refined looks with a warm, mellifluous voice and new tremolo system. The 1959 Jazzmaster Rosewood Journeyman recreates this influential model that helped define new musical genres, with a few twists for contemporary players. The two-piece alder body sports the iconic offset curves designed for guitarists who usually played seated, and also wears a Journeyman Relic lacquer finish, giving it the look and feel of a guitar that's survived over five decades of playing. The tinted, riftsawn maple neck sports a period-accurate " '62 Jazzmaster"-shaped profile, while the rosewood fingerboard has been updated to 9.5"-radius and holds 21 6105 frets. Tied together with ultra-flexible, vintage-style Jazzmaster wiring—including the famous "lead/rhythm" circuit, complete with thumbwheel controls—the Hand-Wound Jazzmaster single-coil pickups sound mellow and fat; the model's calling card.
 Includes deluxe hardshell case, strap and Certificate of Authenticity.