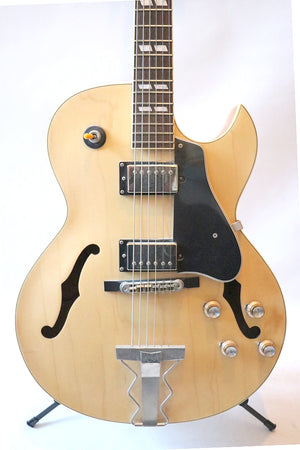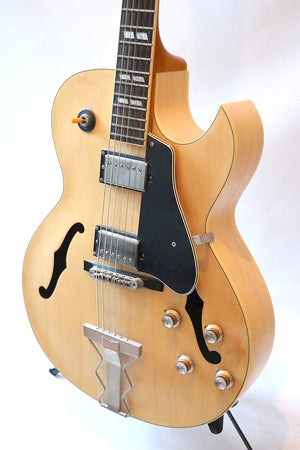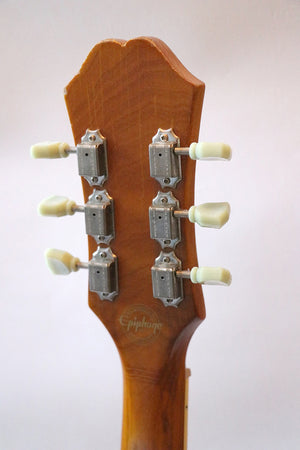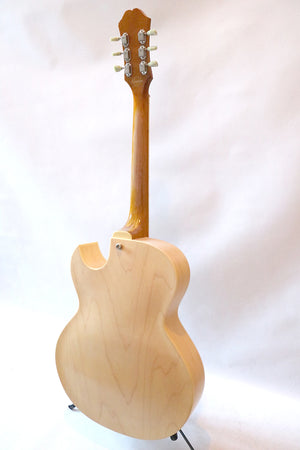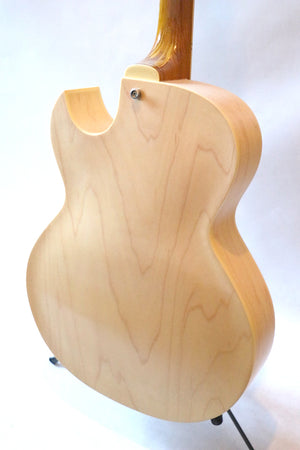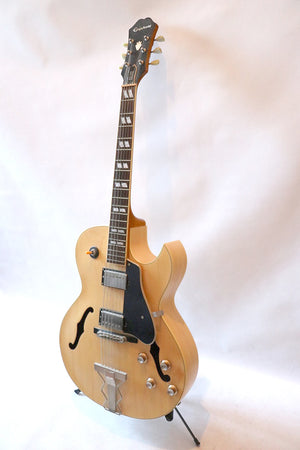 Good condition Epiphone ES-175 Premium
This is the Epiphone ES-175 Premium, a faithful new reissue of what many consider the most famous electric archtop in popular music, heard on classics from jazz to rock in the hands of pioneers like Joe Pass, Scotty Moore, and Wes Montgomery.
Epiphone's long history of innovation began with designing archtop guitars. And now, Epiphone steps up its game again with the new ES-175 Premium featuring Gibson USA '57 Classic pickups and a vintage-inspired "aged" Lacquer finish that will make you think you're playing a 50's original but at a price anyone can afford.