Gibson L-00 Mystic Custom Shop Acoustic Guitar with Pickup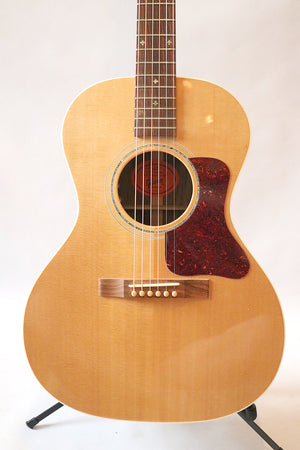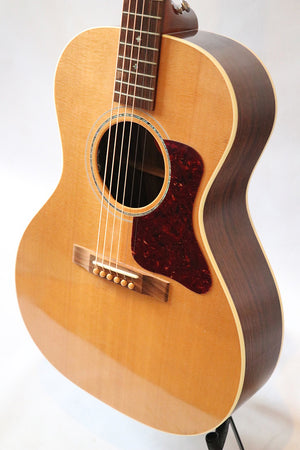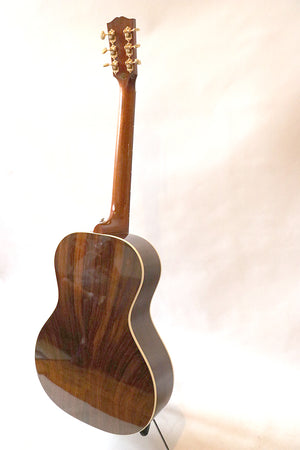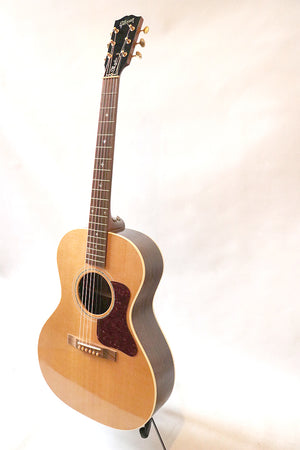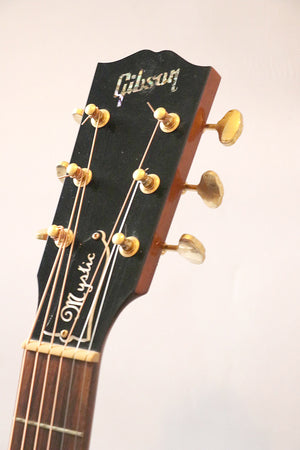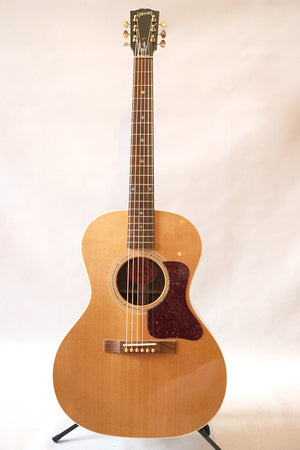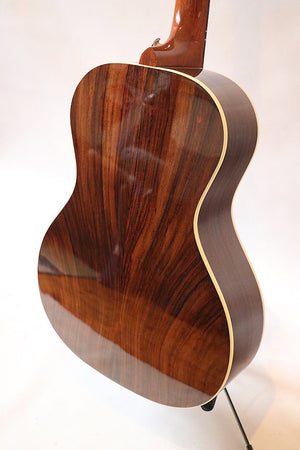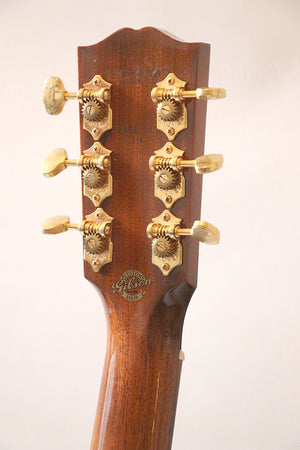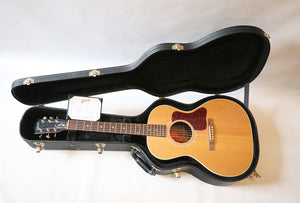 Very good condition Gibson Mystic L-00.
With its compact body, the limited Gibson L-00 Mystic Rosewood belongs to the Parlor guitars and delivers an amazingly expressive sound. The fully massive western guitar has a top made of Sitka spruce and a body made of strongly grained Mystic Rosewood and is equipped with a L.R. Baggs VTC pickup.
The classic acoustic guitar of the traditional Gibson manufacturer is based on the overtone-rich sound of the Sitka Fichte while the carefully and conspicuously grained rosewood provides the solid sound foundation of tight and dynamically appealing basses. Thus the agile L-00 knows how to convince with expressive sounds despite small body volume
For additional flexibility in modern stage and studio environments, the Gibson L-00 Mystic Rosewood has been equipped with a L.R. Baggs VTC pickup system. The professional combination of pickup and active preamplifier preserves the acoustic dynamics and reproduces frequencies linearly and unaltered.