Gibson 1989 Les Paul Standard P90 Gold Top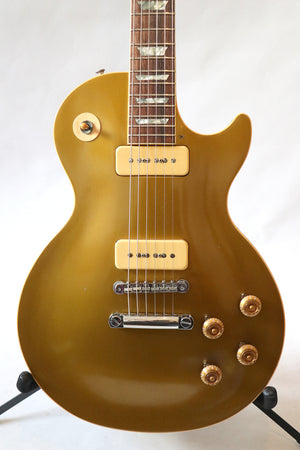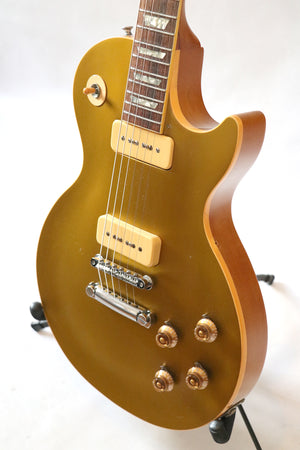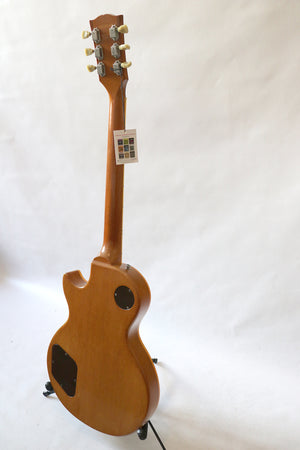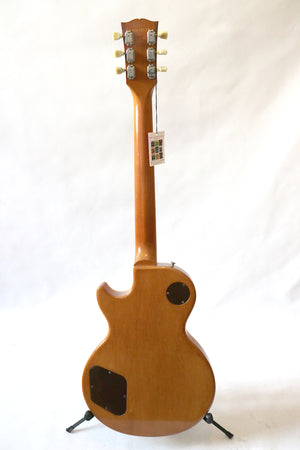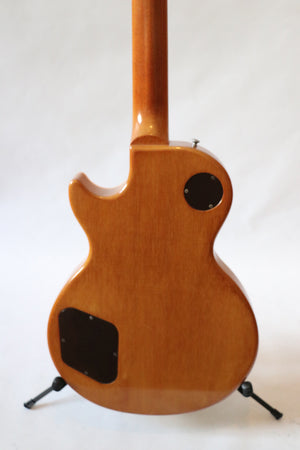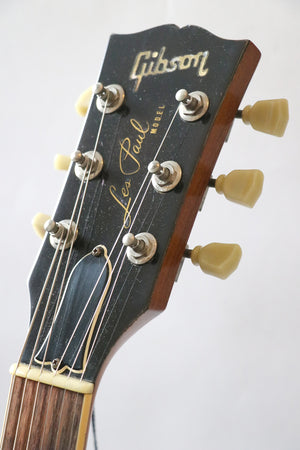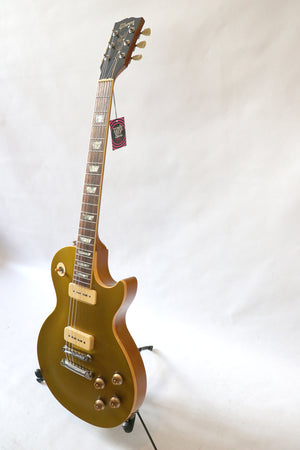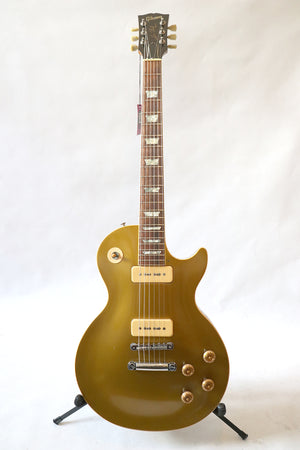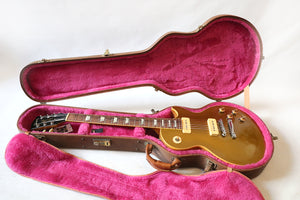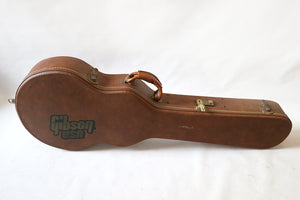 Excellent condition Gibson Les Paul Standard Gold Top from 1989.
These were the limited run 88/89 Pre Historic Custom Shop '56 LP's. I believe it was a limited production of 200 with 40 being Gold Tops.

Nice low action and easy to play. The original P100s have been removed and replaced with Seymour Duncans.
Super nice to hold and play because of the natural ageing
Comes with original hard case.