Xotic XSC-2 California HSS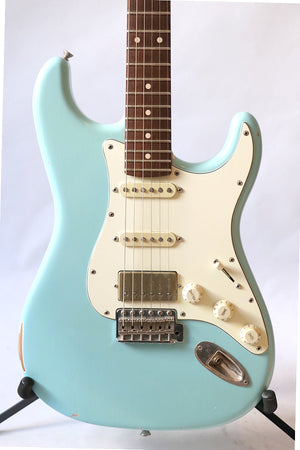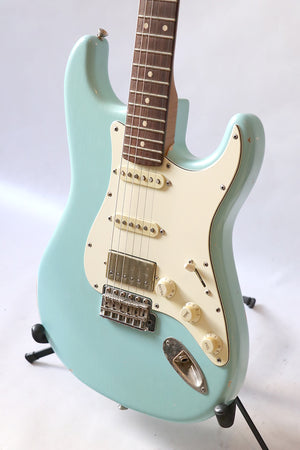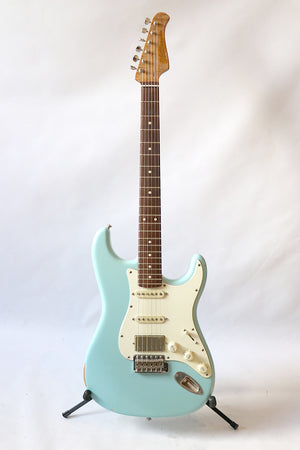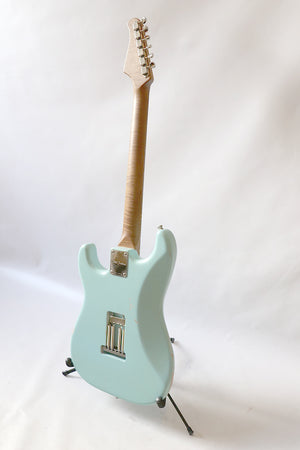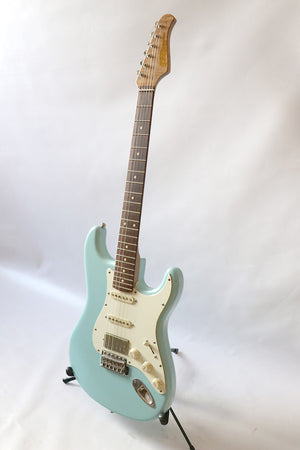 Beautiful condition Xotic Stratocaster, made in USA. This one started life as the XSC-1, but has had the humbucker added. Comes with the original single coil pickup for those that wish to change back to SSS configuration. Superb playability, low action, no fret wear, light weight. Top level super strat.

The Xotic XSC guitars are hand built in the USA and feature nitrocellulose finish, flame roasted maple neck treated with oil for the ultimate in playability and Raw Vintage hand wound pickups based on Xotic's own proprietary design.