Fender Precision Bass 1966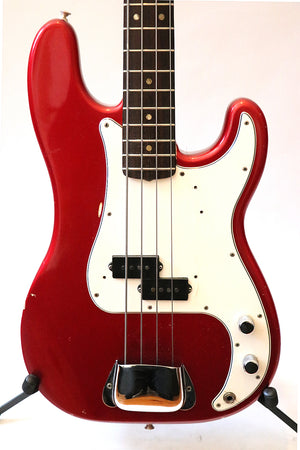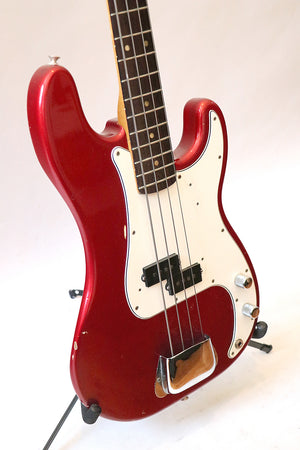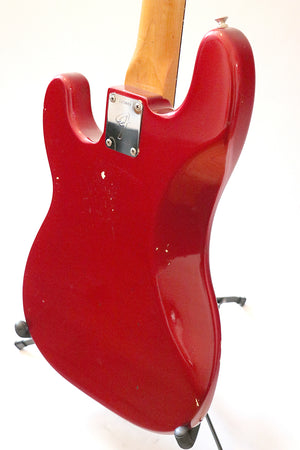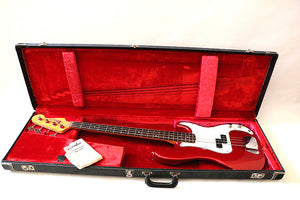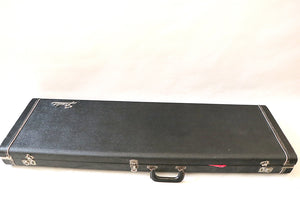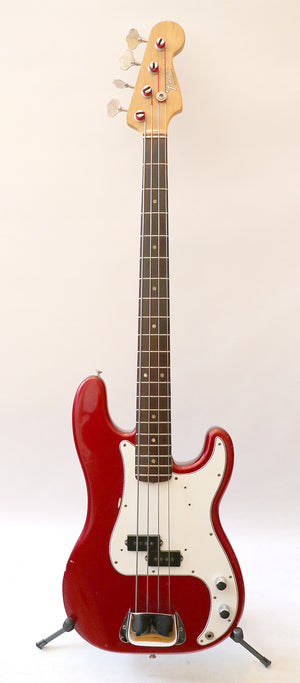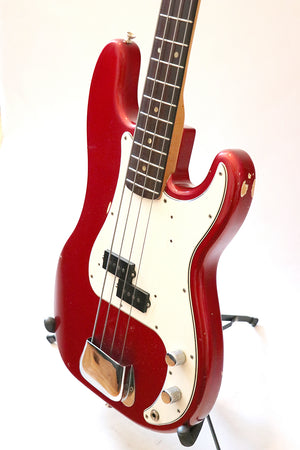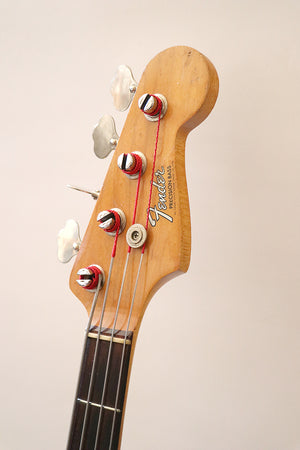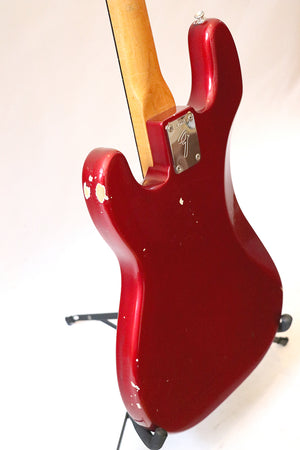 Very good condition all original Fender P Bass from 1966. Candy Apple Red custom colour, not refinished. Nice weight and balance. Beautiful sound. Easy to play and stunning to look at. Comes with the original Fender Hardcase. Original thumb rest and pickup cover are included in the case.
As the first production model bass guitar, the Fender Precision bass was an absolutely revolutionary instrument upon its introduction in 1951. Built as a bass counterpart to the Telecaster, the Precision or P Bass evolved throughout the '50s with changing electronics, body shape, and cosmetic details. By the beginning of 1965, CBS had taken full control of Fender and began a shift towards mass-production style construction. 
Product Specs