YAMAHA RSP20X REVSTAR RBC Rusty Brass Charcoal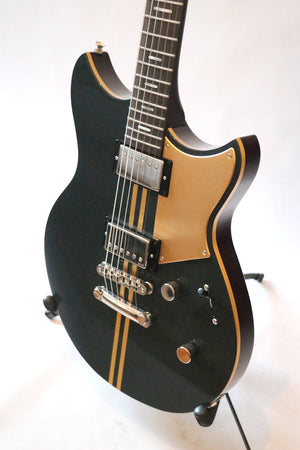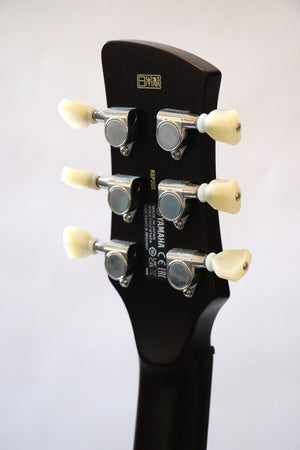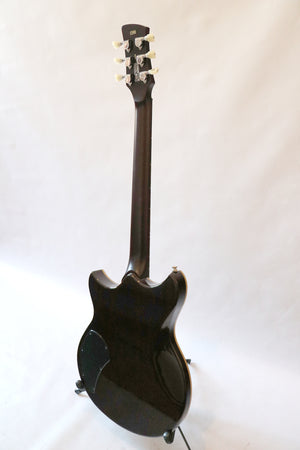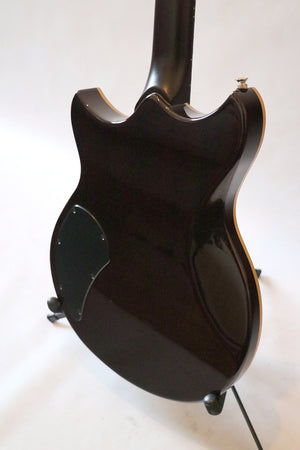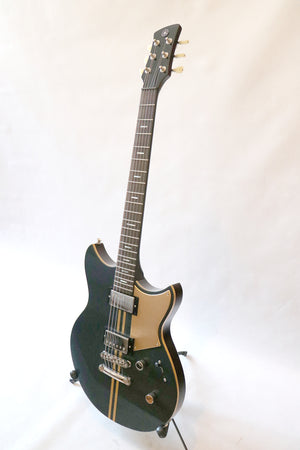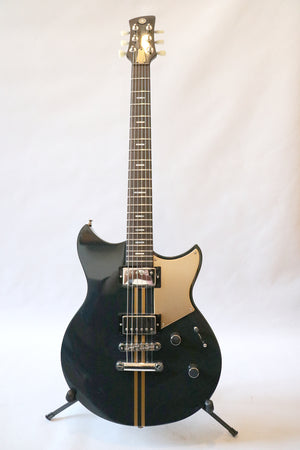 As new condition. Comes with everything. In my opinion this is by far the best bang for buck guitar in it's price range. Unbeatable.
The Yamaha RSP20X is a cosmetic variation of the RSP20 with body binding painted to match the gold racing stripes, and a striking anodized aluminum scratchplate.
Built in Japan

Chambered Maple and Mahogany body
Carbon-reinforced neck and body
2 humbucking pickups
5-Position pickup selector
Passive Focus Switch
Hardshell case included