Almach Class A amplifier head Made in Australia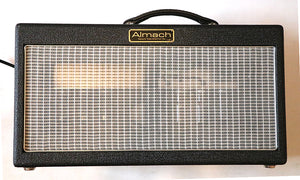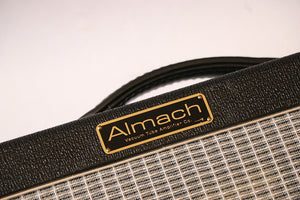 Excellent condition Almach Class A 20 Watt RMS Guitar Amplifier Head. Made in Australia.
Almach Enterprises Pty Ltd  is a specialist Australian electronics company established in 1984 dedicated in providing a range of technical services & products for the Music Industry Major Manufacturers Musical Retail Stores.